Traffic signal light is a category of traffic safety products, which has three colors: reb,green,yellow. It is an important tool to control the traffic condition in the road, reduce traffic accidents, improve road use efficiency and improve traffic conditions. It is applicable to intersections and T-junctions. It is controlled by road traffic signal controller to guide vehicles and pedestrians to pass safely and orderly.The light source of traffic lights is led, which is a new type of light source developed and produced. It has the advantages of low power consumption (current is only 10 ~ 20mA), high brightness (light intensity can reach tens of thousands of MCD), small volume (minimum diameter can reach 3mm), light weight (a light emitting diode weighs only a few tenths of grams), long service life (average service life is 100000 hours), etc. The traffic light helps maintain urban traffic order and make the city more civilized.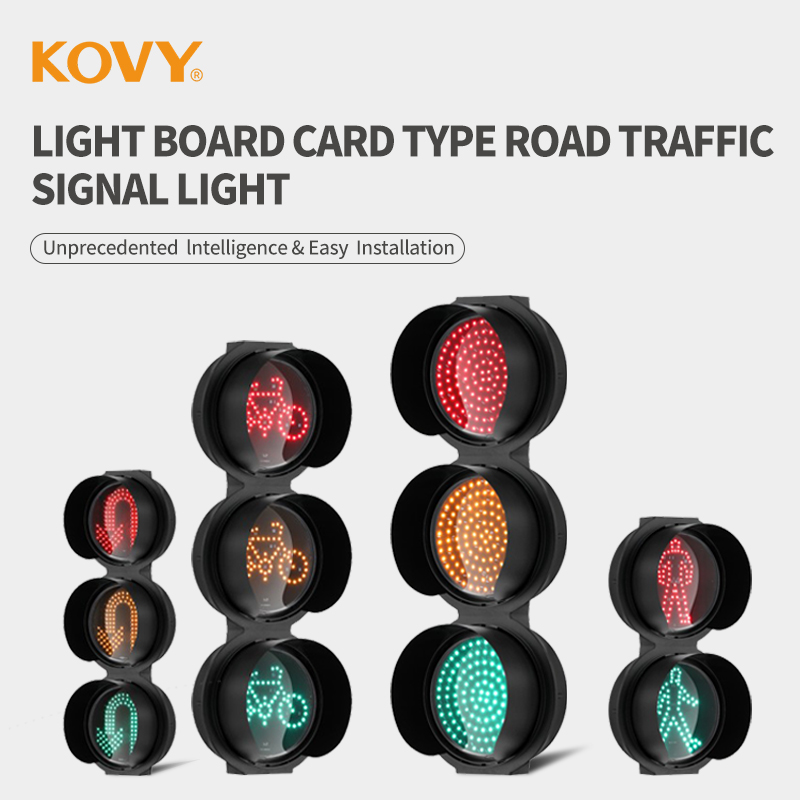 KOVY traffic light is an easy-installation product. Integrated road traffic signal light, mold forming, machine plastic spraying, convenient installation, no crane, reducing the time of high-altitude operation. The material of the product is high-quality die-casting aluminum material with salt alkali resistance and anti-corrosion, which is especially suitable for coastal cities. High and low temperature resistance, long service life in extremely hot and cold areas. The light-transmitting mask made of the same material as the anti-riot shield,light,thin,high-transparency and impact-resistant. A variety of patterns to choose-form, no experience required for a spin.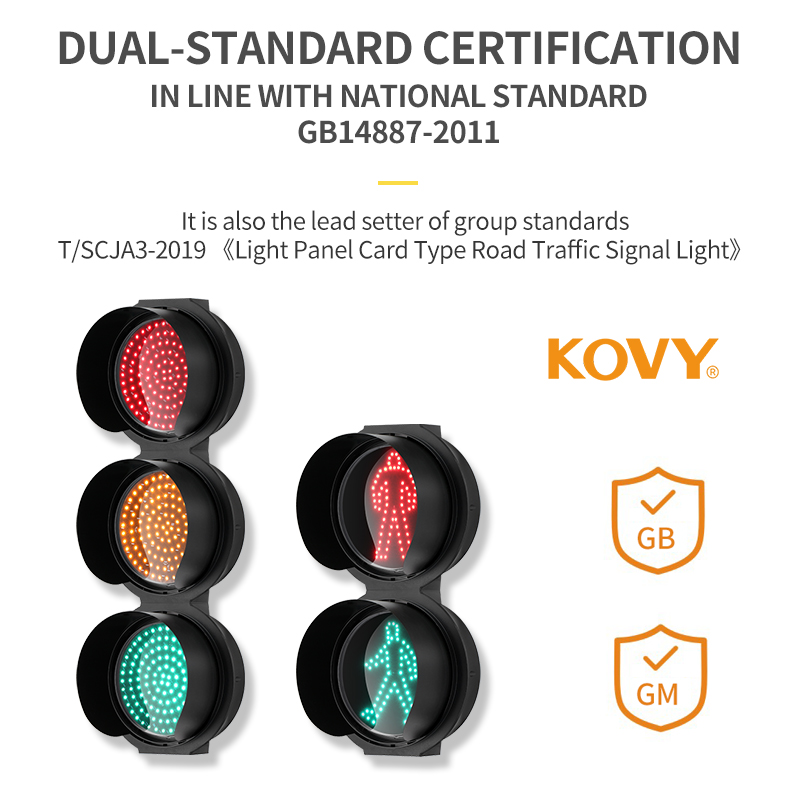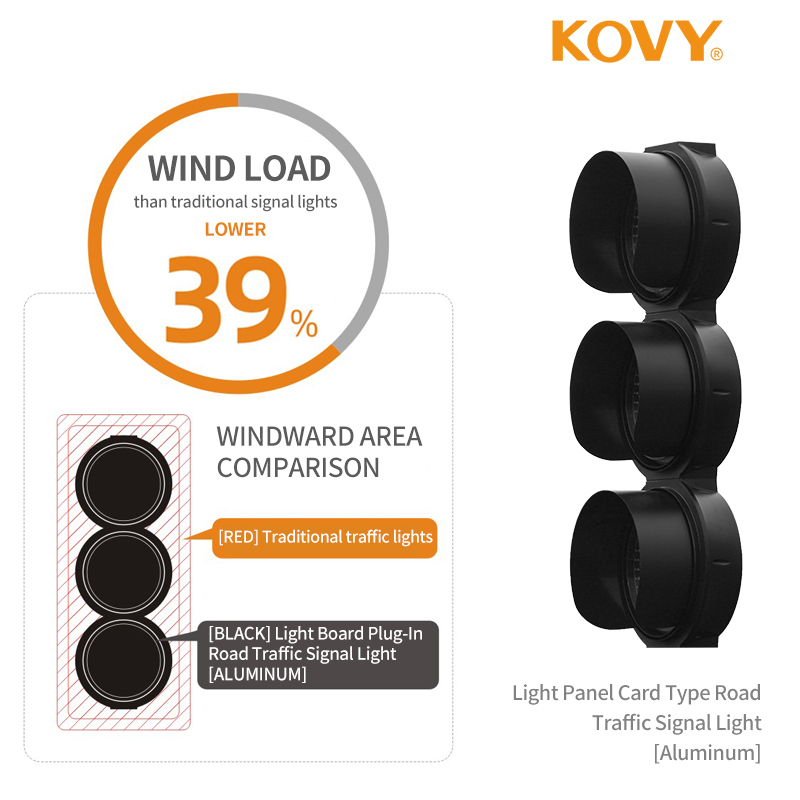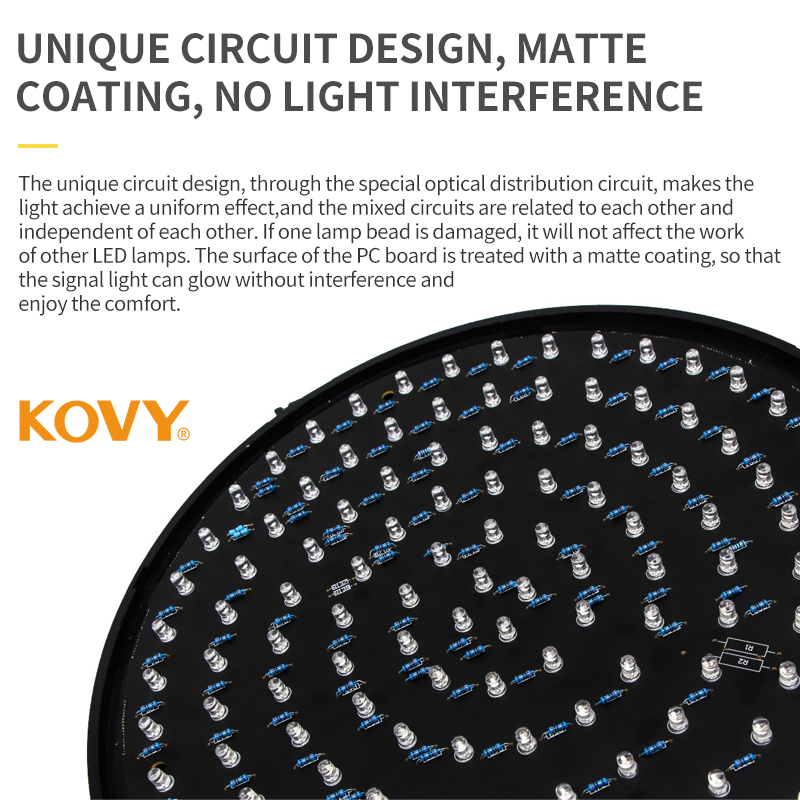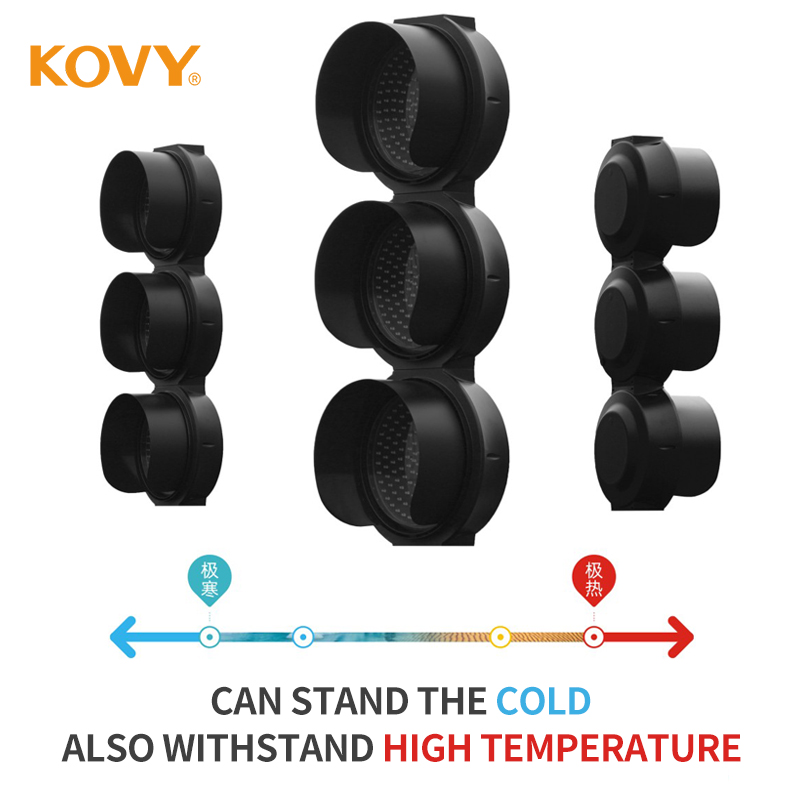 Sichuan Kewei Industrial Co., Ltd. was established in 1994. It is a high-tech enterprise integrating R&D, production, sales and engineering installation. It is a member of China Electronics Industry Standardization Technology Association, a member of the Flat Panel Display Technology Standards Group of the Ministry of Industry and Information Technology, and a Member list of semiconductor lighting standard group, self-built production base and scientific research base. The company has more than 20 national patented technologies, and its products have won scientific and technological achievement awards, various gold and silver awards for many times, and has been the winning bidder for traffic signal lights in Chengdu for ten years.
Contact Person:Cao Shuangyuan
Telephone:+8618602818826
Email:kovy.sc@gmail.com
Disclaimer: This article is reproduced from other media. The purpose of reprinting is to convey more information. It does not mean that this website agrees with its views and is responsible for its authenticity, and does not bear any legal responsibility. All resources on this site are collected on the Internet. The purpose of sharing is for everyone's learning and reference only. If there is copyright or intellectual property infringement, please leave us a message.