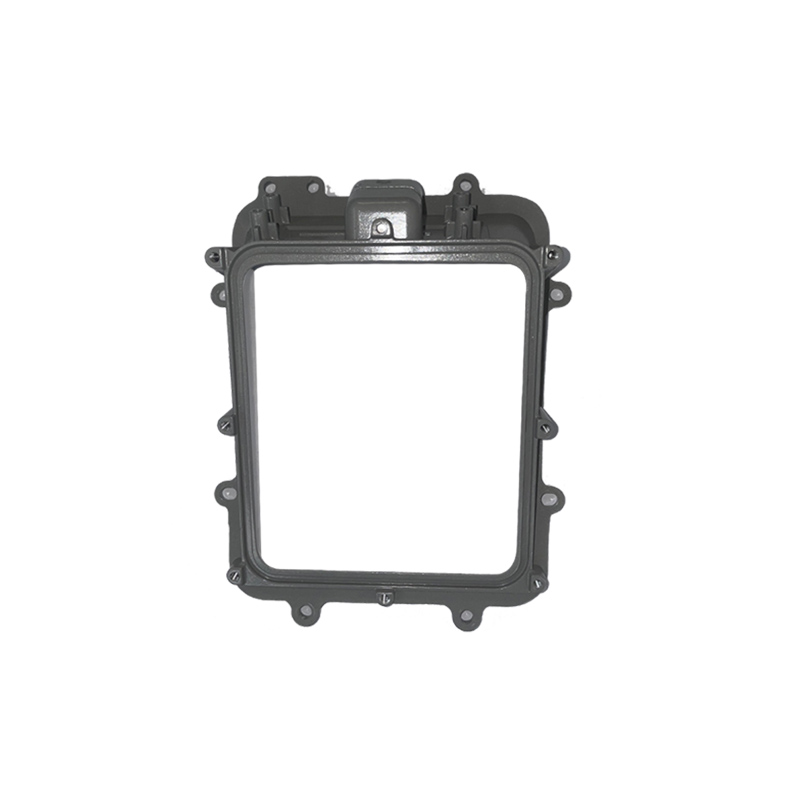 Pressure casting is divided into high-pressure and low-pressure casting.
High pressure casting is a kind of casting method in which molten alloy liquid is poured into the pressure chamber, the cavity of steel mold is filled at high speed, and the alloy liquid solidifies under pressure to form castings.
The main characteristics of high-pressure die casting different from other casting methods are high pressure and high speed.
1. Molten metal fills the mold cavity under pressure and crystallizes under higher pressure. The common pressure is 15-100mpa
2. The metal liquid fills the mold cavity at a high speed, usually at 10-50 M / s, and some can exceed 80 m / S (the linear speed of introducing the mold cavity through the inner gate - the inner gate speed). Therefore, the metal liquid can fill the mold cavity within a very short filling time (about 0.01-0.2 seconds).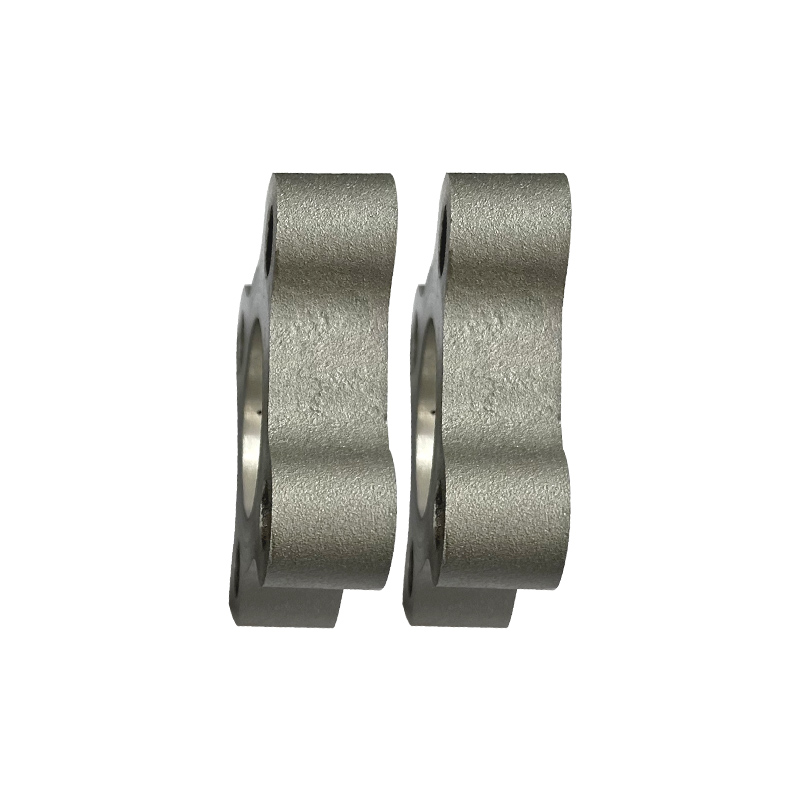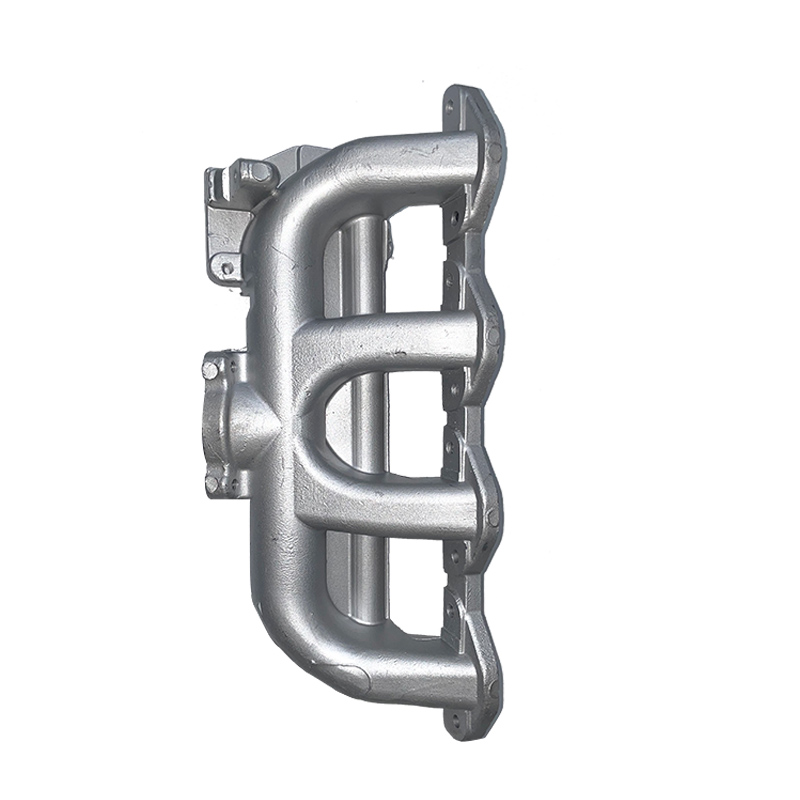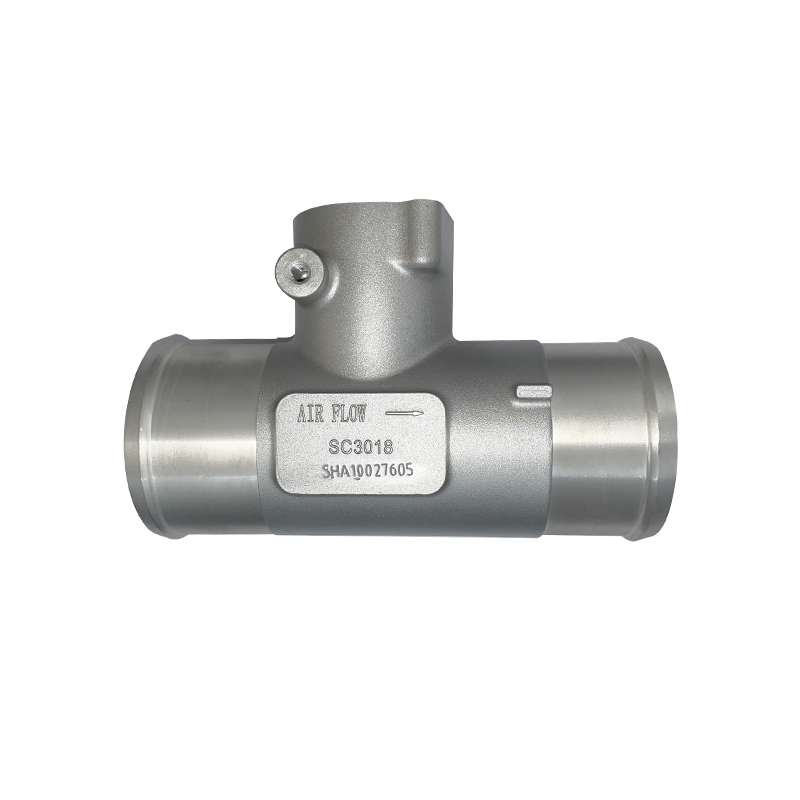 Pressure casting is a method that liquid or semi liquid metal is filled and molded at high speed under high pressure and solidified under pressure to obtain castings. The general process is: high pressure casting - artificial aging - precision machining - performance test - packaging. High pressure casting products have high strength, light weight, easy processing and stable size. Our company can customize the processing and development of high-precision parts from small to large, from light to heavy, and various degrees of complexity according to customer needs.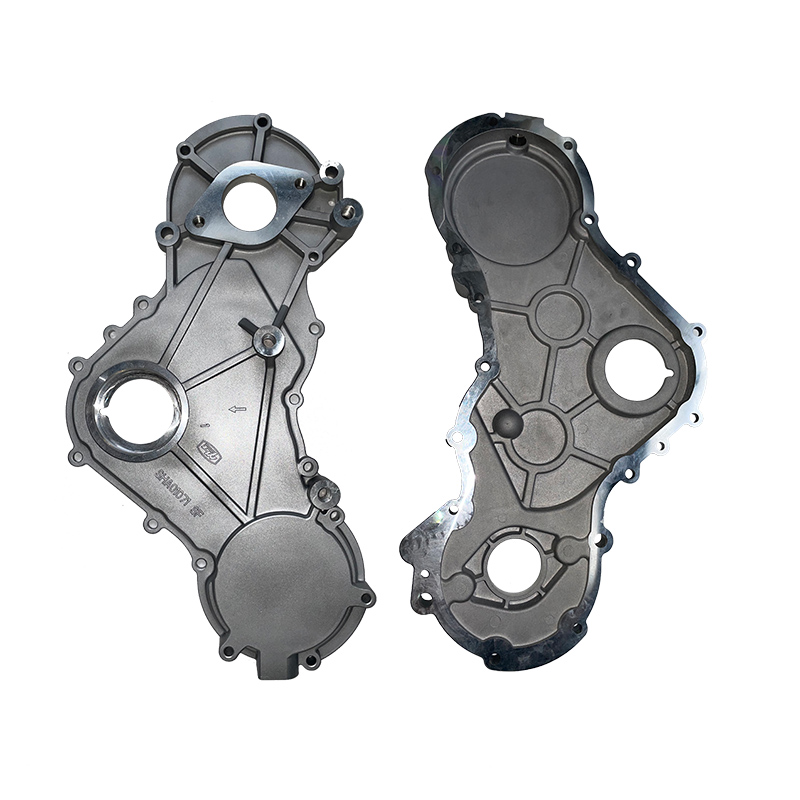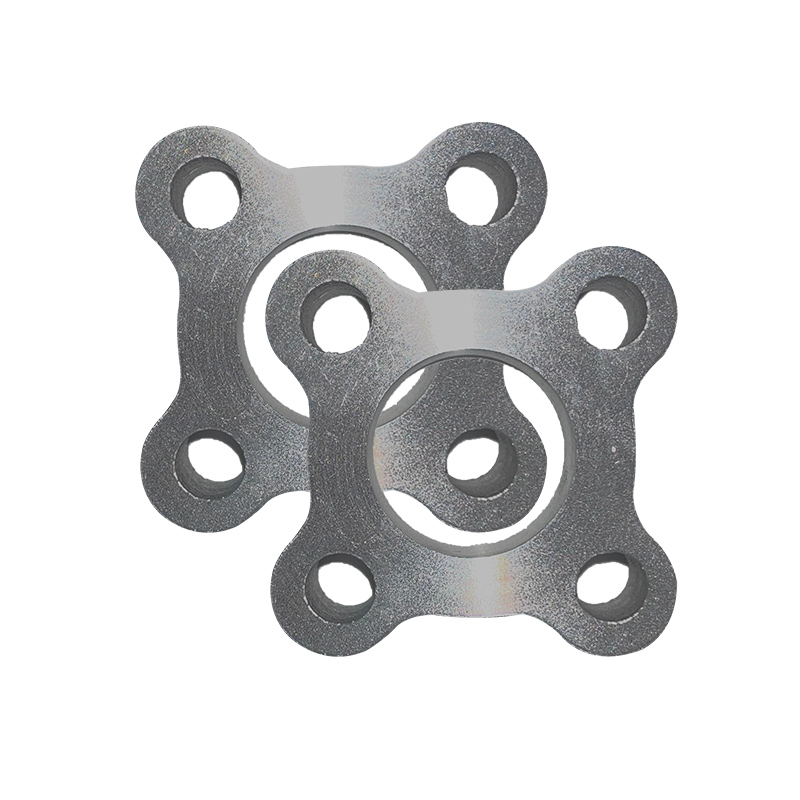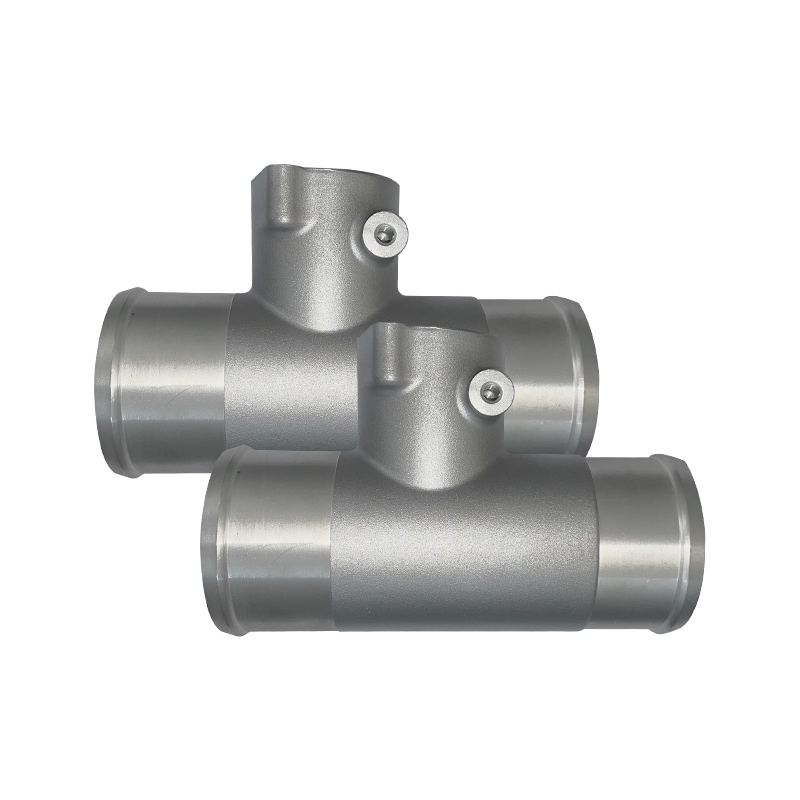 Sichuan Huaxiang Machinery Manufacturing Co., Ltd. is a professional manufacturer of various types of internal combustion engine intake manifold, transition pipe, inlet pipe and other auto parts. Annual production of 200000 sets of automobile engine intake (exhaust) manifold, inlet pipe, exhaust tailpipe and other parts, the company not only has a perfect physical and chemical center, but also has passed the strict IATF; With the 16949 quality system certification, the developed products have passed the 500 hour intensive test of the main engine plant and the 100000 km extreme cold and high heat and plateau road test, supporting more than 10 main engine plants in China. Our company is located in Qinglong Industrial Park, Tianfu new area with convenient transportation.
The company can not only receive the drawings and samples from the main engine plant for processing, but also do the drawing conversion and product localization for the introduced models, and also help the main engine plant optimize the whole process of design! The company has established an organizational structure: the chairman general manager, customer representative, management representative, deputy general manager quality management department (system management, measurement and testing, inspection room) and Production safety department (equipment management, safety management, machining workshop), technology development department (product development, product process), purchase and sales department (marketing, raw material procurement, after-sales service), finance department (financial management, warehouse) Office (human resources, security section). The company is equipped with 10 management personnel, 2 senior engineers, 3 engineers, 6 quality inspectors, 2 senior technicians, 10 intermediate technicians, and 58 production workers, including 15 with a college degree or above.
The company has strong technical capacity, advanced production equipment, more than 40 sets of various types of processing centers and more than 30 sets of special machines, advanced material optical analyzer, three coordinate detector, tensile and compressive testing equipment, etc. The design capacity of the company is 300000 sets of engine intake and exhaust manifolds, with an output value of 30million.
The business scope of the company is mainly to supply automobile parts for automobile manufacturers of engine plants nationwide. Its products are distributed all over the country: with Chengdu Yunnei Power Co., Ltd., Shandong Yunnei Power Co., Ltd., Suining Yunnei Machinery Co., Ltd., Chengdu Chengfa Automobile Engine Co., Ltd., Changchun FAW Sihuan Engine Co., Ltd., Great Wall Motor Manufacturing Co., Ltd., Jiangxi Isuzu Automobile Engine Co., Ltd Dongfeng light automobile engine Co., Ltd. and other more than ten domestic mainstream engine manufacturers have maintained long-term cooperative relations, supporting the production of intake manifold, inlet pipe, transition pipe, exhaust manifold, tailpipe generator support, automobile chassis suspension parts and air conditioner support.
The company's tenet is: customer first, honest management, strict operation, winning with quality, adhering to the service concept of technology-based, quality-oriented and service-oriented, sincere, diligent, rigorous and innovative, and constantly strengthening its own technical strength. We are willing to work with colleagues from all walks of life to create a better future.
Contact Person:Du Yun
Email:huaxiang service@gmail.com duyingjia@qq.com
Disclaimer: This article is reproduced from other media. The purpose of reprinting is to convey more information. It does not mean that this website agrees with its views and is responsible for its authenticity, and does not bear any legal responsibility. All resources on this site are collected on the Internet. The purpose of sharing is for everyone's learning and reference only. If there is copyright or intellectual property infringement, please leave us a message.