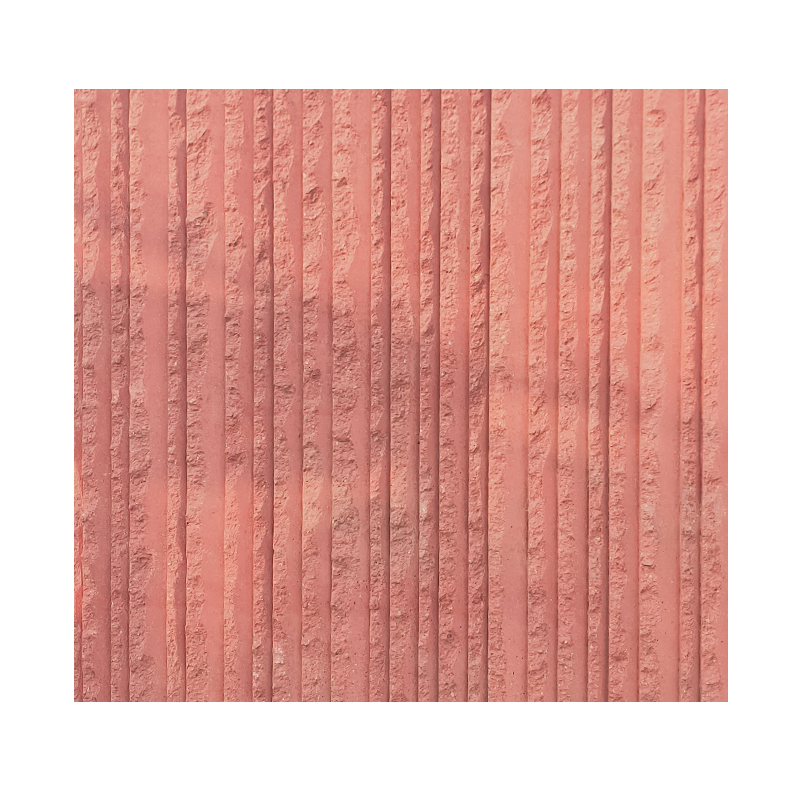 GRC materials are molded based on design intent and rely on molds, almost without any restrictions, and can meet architects' imaginative and personalized design ideas. GRC can use exposed aggregate, chiseling, texture, sandblasting, overall coloring, texture finishing, and material coloring processing such as panels, to further highlight the grand, ancient, elegant, beautiful, and dignified and thick styles on the basis of modeling. Alkali resistant glass fibers act as flexible reinforcement in product structures and are not prone to breakage, and can be used in high-rise buildings. GRC curtain wall panels can be used for exterior decoration of landmark buildings such as museums, exhibition halls, art galleries, memorial halls, cultural centers, gymnasiums, large conference centers, and large commercial complexes.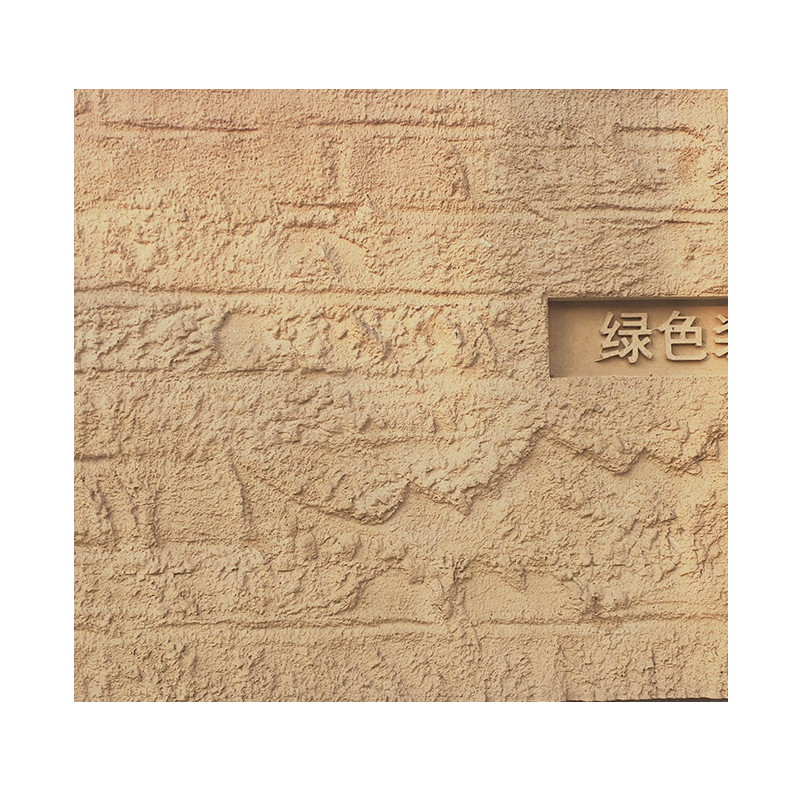 GRC, the Chinese name is glass fiber reinforced concrete. It is a new type of multifunctional inorganic composite material with light weight, high strength, high toughness, and made by using alkali resistant glass fiber as the reinforcement, cement based as the binder, and adding suitable aggregates to form the base material through production processes such as spraying, mold casting, extrusion, and slurry flow. Advantages of GRC curtain wall panel: 1. Rich texture and color: Any color and texture that the designer wants can be customized. 2. Lightweight and high-strength: lightweight can improve the speed of construction; 3. Strong plasticity: very suitable for non-linear modern architecture and sculpture architecture, a major research area; 4. Good weather resistance: suitable for various climatic environments; 5. Fire prevention: Class A non combustible material; 6. Thermal insulation: It can be used to produce unit curtain walls and prefabricated residential buildings with integrated thermal insulation and decoration; 7. Convenient installation, using a combination of flexible connection (anchoring) and rigid (welding) installation method.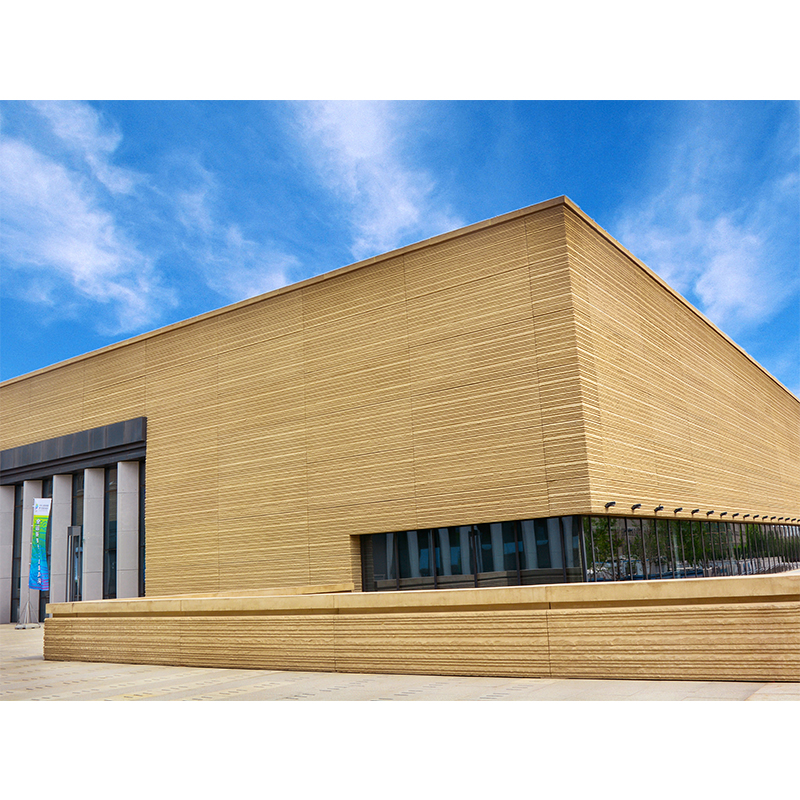 Ruiqi Shengteng Industry (Group) is a decorative concrete curtain wall system (GRC, UHPC) service provider that integrates research and development, in-depth design, production, installation, and service. It has been awarded the honors of member unit of China GRC Association, director unit of GRC Branch of China Concrete and Cement Products Association, and so on. Group subsidiaries: Sichuan Zhengtai Decoration Engineering Co., Ltd., Guizhou Ruiqi Shengteng Industrial Co., Ltd., Guizhou Branch of Sichuan Zhengtai Decoration Engineering Co., Ltd., and Chengdu Ruiqi Shengteng New Material Co., Ltd. The group has production bases in Changming Economic Development Zone in Guizhou and Sichuan. The production base of Guizhou Changming Economic Development Zone covers an area of over 40 mu, with a factory building area of 15000 square meters. The factory building area in Sichuan is 10000 square meters. The main products of the group include: UHPC ultra high performance concrete series, GRC decorative concrete curtain wall series, imitation stone series, GRG decorative plate, GRC component series, EPS line series, transparent concrete, and Yuhua stone concrete plate.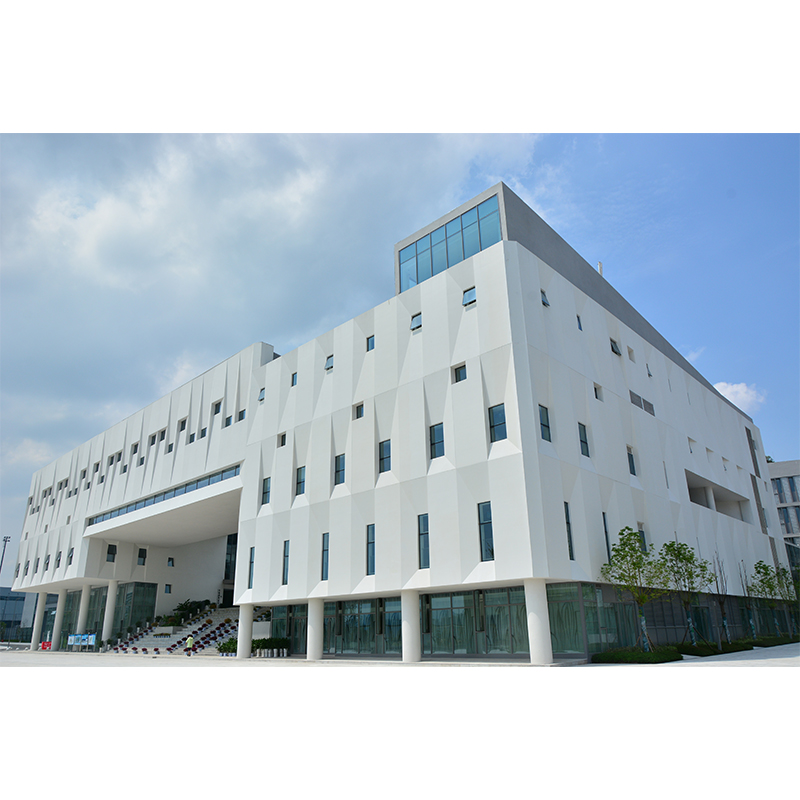 Yang Qian
1580779131@qq.com
Disclaimer: This article is reproduced from other media. The purpose of reprinting is to convey more information. It does not mean that this website agrees with its views and is responsible for its authenticity, and does not bear any legal responsibility. All resources on this site are collected on the Internet. The purpose of sharing is for everyone's learning and reference only. If there is copyright or intellectual property infringement, please leave us a message.